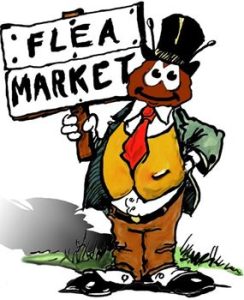 Bahia Storage will have a Tianguis / Open Flea Market on Saturday, November 6 from 8:00am to 11:00am.
All vendors are welcome to set-up between 7:00am and 8:00am. The 150 pesos per car vendor fee goes towards educational needs in the community. All vendors are welcome.
Masks and safe distancing are required.
For more information, call Bahia Storage at 622-227-0504 or email paulo.delgado1@gmail.com.