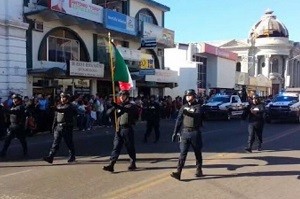 Mexico's Día de la Revolución (Revolution Day) is observed on the third Monday in November (originally November 20). In 2023, that will be Monday, November 20.
This official Mexican holiday commemorates the Mexican Revolution of 1910.
A parade will travel down Serdan in Guaymas at 9:00am, starting at 10th Street and ending at city Hall.
This day is also a legal holiday for financial institutions – please note that all banks will be closed.