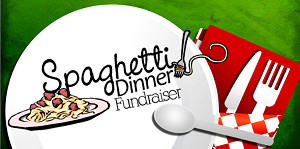 The Sons of Freedom's Spaghetti Night dinner / fundraiser will be held on Friday, December 22, 2017 at the San Carlos Country Club from 5:00pm – 8:00pm. Dinner includes spaghetti, salad, and bread.
There will be entertainment by Nat Yet and a 50/50 raffle.
Tickets are 180 pesos ($10 USD) each and are on sale from any Sons of Freedom member and at Blackie's Restaurant from Armando.
All proceeds go to local charities. Please come join us and help us buy 75 food boxes for the needy in our area.
For more information, contact Frank at fbgs66@gmail.com.
Sons of Freedom Spaghetti Dinner Fundraiser, photos by Jacqui Percious.