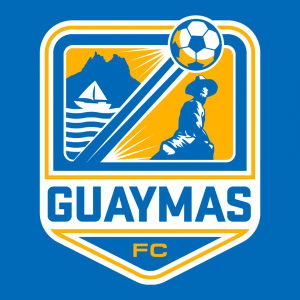 Guaymas will have a soccer (fútbol) team for the 2018 – 2019 season and compete in the Third Professional Division of the Mexican Football Federation.
On October 6, Guaymas FC will face the Cimarrones at 10:00am at the Miguel Castro Servin Stadium in Hermosillo.
Saturday, October 13 is Guaymas FC's first home game against Caborca. It will start at 7pm at Estadio Julio Alfonso Alfonso on Sánchez Taboada in Guaymas (map).
Ticket start at 30 pesos.
Follow Guaymas Fútbol Club on Facebook.
Guaymas Fútbol Club 2018 – 2019 Schedule
Home Games:
October 27. Guaymas FC vs Xoloitzcuintles de Caliente
November 3. Guaymas FC vs Huatabampo. 6:30pm
November 17. Guaymas Fútbol Club vs La Tribu de Cd. Juárez. 6:30pm
December 1. Guaymas Fútbol Club vs Héroes de Caborca. 6:30pm
December 8. Guaymas Fútbol Club vs Futbol Premier Club. 6:30pm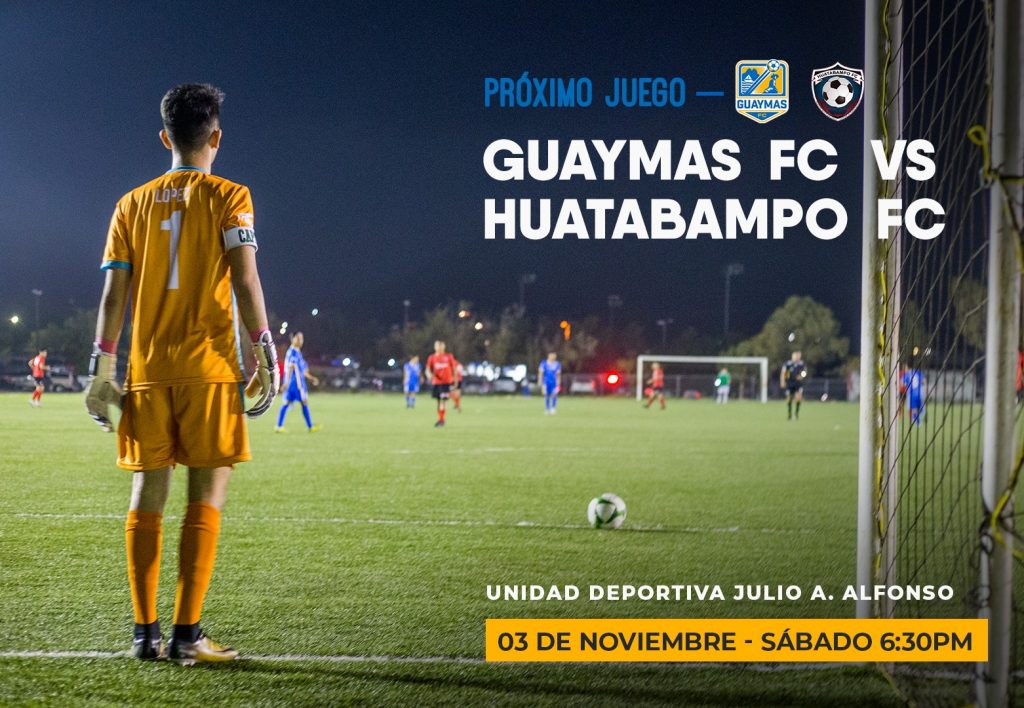 Uniforms / Las Jerseys