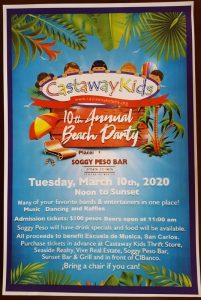 On Tuesday, March 10, Castaway Kids is hosting their 10th Annual Beach Party at the Soggy Peso from noon to sunset. Doors open at 11:00am.
Tickets cost 100 pesos with all proceeds going to Escuela de Musica, San Carlos. Tickets are available at the Castaway Kids Thrift Shop, Seaside Realty, Vive Real Estate, Soggy Peso, Sunset Bar and Grill and in front of CIBanco.
There'll be tons of live entertainment all day long from your favorite performers, as well as dancing, and raffles. Soggy Peso will have drink specials and food will be available for purchase.
You will hear the sounds of some of your favorite bands and entertainers all in one place. Bring those dancing shoes… or not… but when there is this much talent in once place, magic happens.
Bring a chair if you can. This event is popular and there's always more people than seating.
Don't miss our community celebration of Castaway Kids!
Castaway Kids Beach Party photos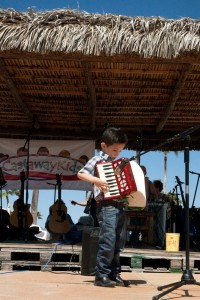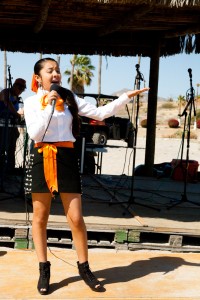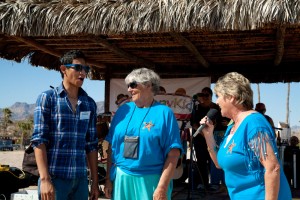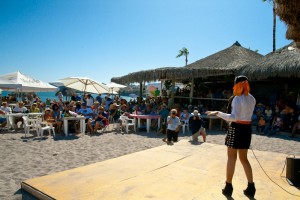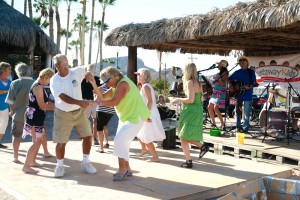 Keep Exploring … San Carlos Mexico:
Where to Stay. Check out the options on Booking.com: