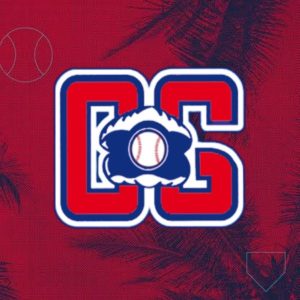 After 3 years of not playing, baseball in Sonora started again May 2023.
Guaymas has its own baseball team called the Ostioneros de Guaymas (Oystercatchers). 
There are 6 teams, including Guaymas, competing in the Liga Suprema de Béisbol.
Guaymas plays their home games at Alfredo "Yaqui" Rios.
(Click for a map to the stadium)
Games usually start at 7:30 pm, and tickets are 50 pesos for adults, 20 pesos for students and 10 pesos for children.
Click for a map to the Ostioneros offices, which are located next to the municipal gymnasium in Guaymas.
For more information, visit their Facebook page.
Ostioneros de Guaymas were the 2009 League Champions.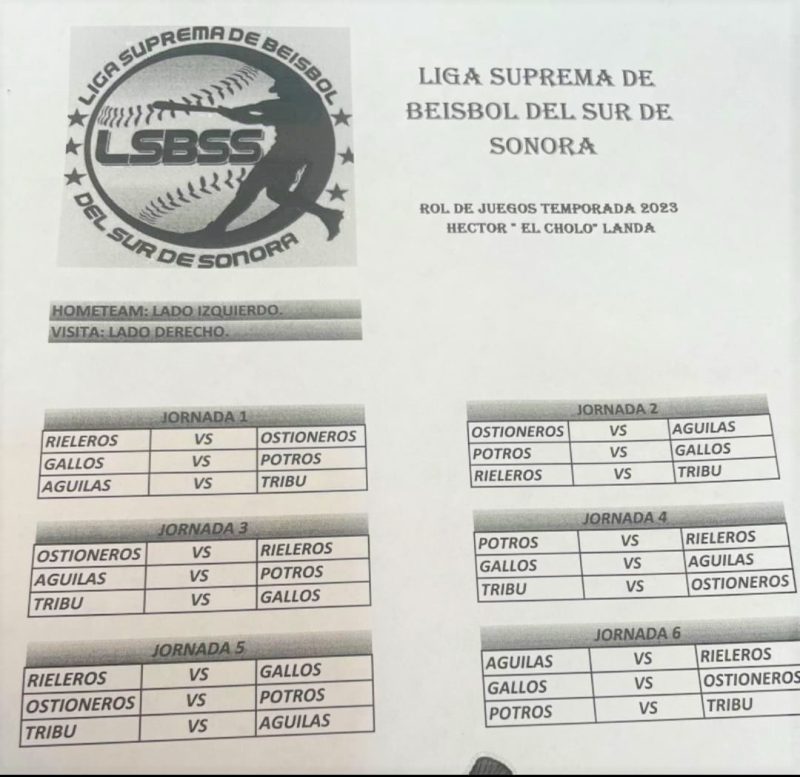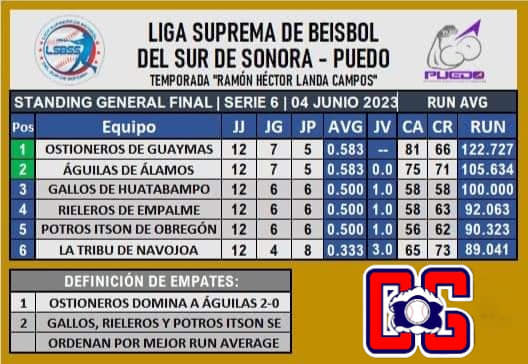 Ostioneros de Guaymas Campeones 2009
Ostioneros: Campeones de la Liga Norte de México 2009