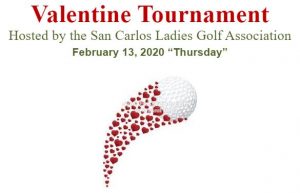 Registration at 9:00am and Shot Gun start at 10:00am.
The Tournament is open to women and men, members and non-members.
Each year this tournament proves to be a favorite golf tournament. It is a challenge of patience, endurance and a test of true love!
The format is a Texas Scramble. Each player tees off. Pick the Best drive. You may not follow your shot. After all shots are on the green, all 4 players may putt until the ball is holed. 3 Drives per player. No Gimmies!
The cost is 500 pesos per person (plus green fees if you aren't a Golf Course Member). Breakfast is included and a Valentines Buffet following play. Non-Players can join in the Buffet for only 150 pesos.
This Tournament fills up fast so sign-up now. Please include handicap if you are not on the Ladies or Men's Club. You will be paired in foursomes.
The profits from the tournament will be going to support Maggie's Kids as the selected charity chosen by the Ladies Club.
For more information, contact call Mary at 622-226-0156.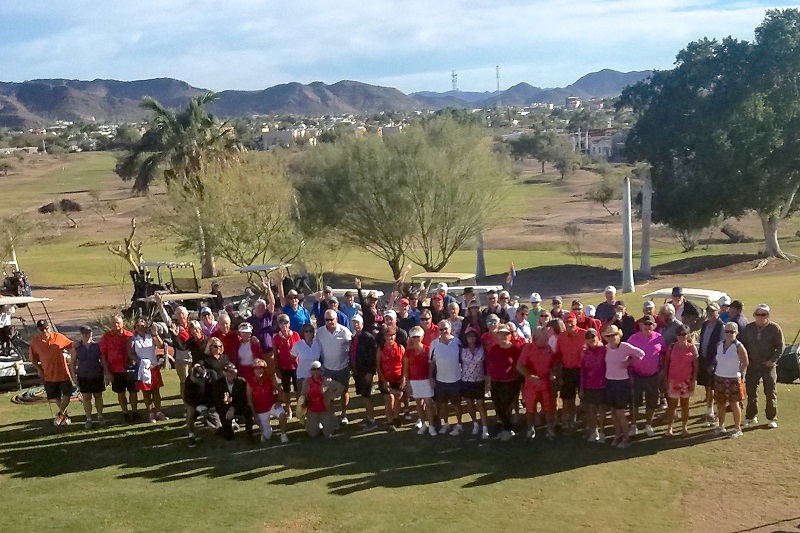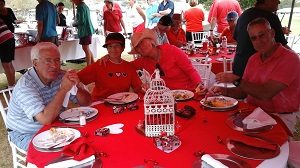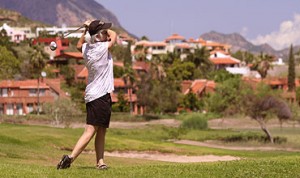 Keep Exploring … San Carlos Mexico:
Where to Stay. Check out the options on Booking.com: